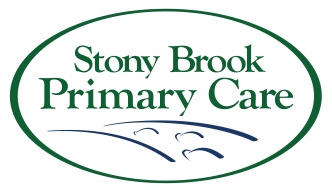 Jessica Wieselquist, M.D.
Dottie Semonian, FNP
Kelly Silva, FNP


20 Research Place, Suite 100 please note new suite
Chelmsford, MA 01863
Telephone: (978) 446-9850
Fax: (888) 360-9873 please note new fax
Our new patient portal is here!
Location
We are located in the office park in Drum Hill. Take exit 32 from US Route 3, then exit the rotary on Route 4 North, towards Lowell. Take your first right on Technology Drive, then the next right on Research Place. #20 is the second building on the left.